I just want to greet
Dhemz
a very Happy Birthday from Worthington Family. She is one of the greatest, nicest, sweetest and kind person I know. I'm so grateful to meet someone like you online tsang. I am so blessed to have found real friends online, and tsang dhemz is one of them. Tsang Dhemz you're so kind to a fault, generous, caring, and the type of person I love to be around. Thank you for being a friend.
It is only with the
heart that one
can see rightly,
what is essential
is invisible to the eye.
~Antoine de Saint-Exupery~
May all your day be filled with memories and flowers, friendship and happy hours Muahugsss xoxox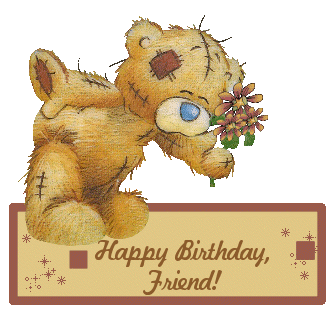 I also would like to take this opportunity to thank the Dias Family; Greg, Dhemz and Akesha for the Wonderful gift for Justine and Jake we received on the mail the other day. We love it! Salamat ng marami tsang, from the bottom of our hearts.

FC