First and foremost, thank you to Mariuca for the FCC club. She is the brain and source for giving linky love to our first commenter. Anyhow, time to give recognition to all my First Commenter and Top 10 Entrecards dropper for the month of September. I have all your badge or widget running on my side bar for the whole month of October. Once again Thanks a bunch dudes and dudettes.

Top 3 Commenters!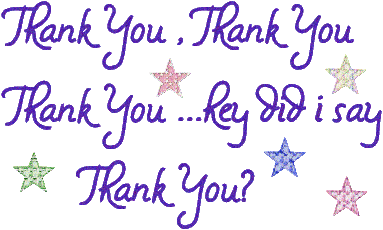 Just click on the badges to visit these awesome bloggers with very insightful blogs. see ya there!


FC
GRACE of We live to tell God's "Amazing Grace"