This is a Sponsored Post written by me on behalf of iNetVideo. All opinions are 100% mine.
One of the favorite hobbies that both my children love to do most of the time is to watch movies and their favorite is the Hi5 show. With that, the two of them can just sit in the couch and be entertained while I do some household chores and online gigs. Ever since I got married and have kids I never get to watch movies on the big screen again. So I want to at least buy me a copy of the
blu-ray movies that I like so I can watch them in the comfort of my home.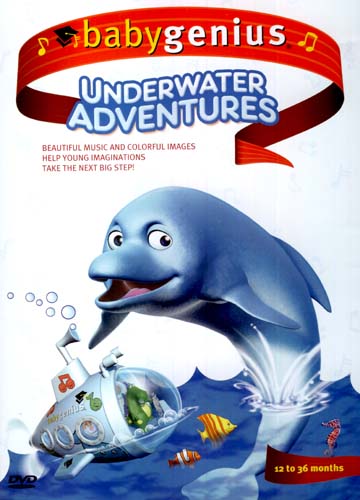 A friend recommended this online store where you can buy different kinds of movies for less. I am glad that she told me about this website because I can now purchase some of the movies that I really want to watch. I checked out the list of the movies they got for kids and I found this Baby
Genius
Underwater Adventure DVD for only $4.99, how cheap is that! The cool thing is, if you visit their blog at
http://blog.inetvideo.com,
you will have a chance to win their monthly Blu-ray player giveaway. So check it out guys for a chance to win this cool prize!